We store all our products in our mill at Industrial Town, Phase 1, Sonbol Boulevard, Sonbol 3 Herat, 3065, Afghanistan.
They are available to purchase daily, and we can even reserve your order for you.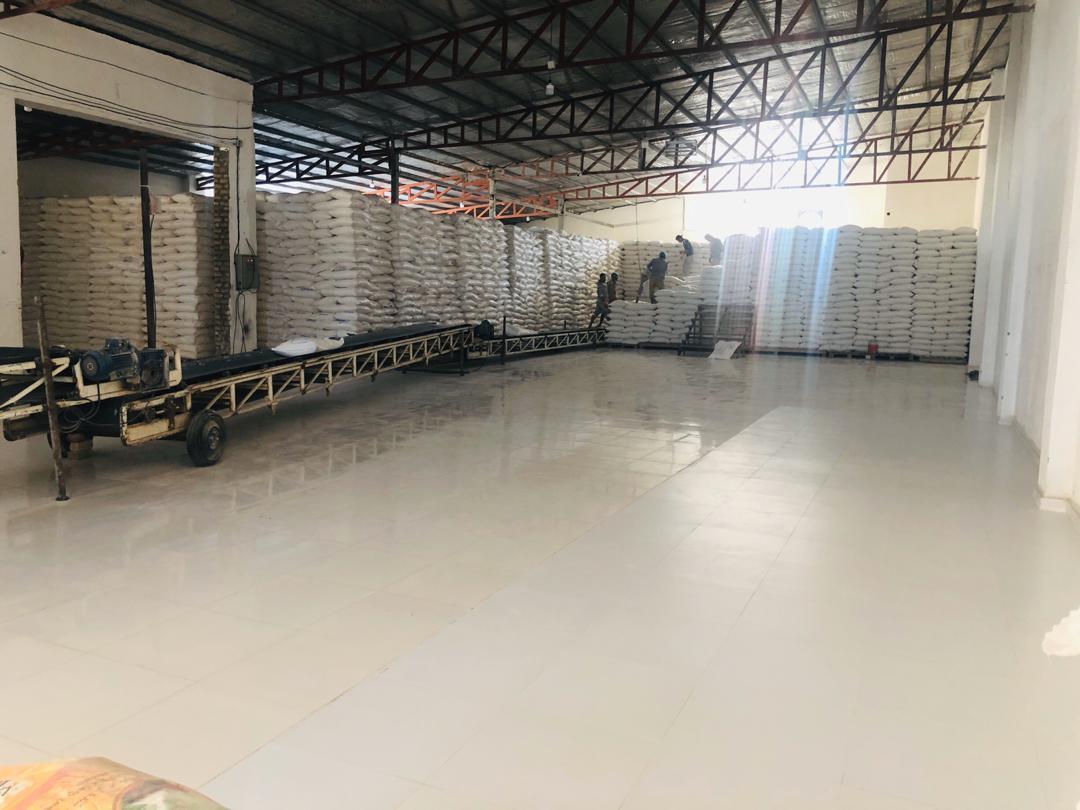 FLOUR AND BREAD PRODUCT BARAKAT HARIWA offers delivery to any address within Afghanistan for our customers with a large order. A delivery fee applies for all deliveries, and the costs depend on the volume and season.